Ajantha Premium Commercial
Office Space Mangalore
Introducing Ajanta Business Center, a new level of commercial office premises. Our aim is to help businesses have a good platform to work and prosper. And so, we carefully created a space that caters to all the needs that a businessman requires. Whether you are a lawyer, accountant or consultant, we guarantee that our calm and secure space offers the best of the best.
This new addition is located in Bejai, Kapikad, making it the main interlink to a wide range of networks in the city. Through this, you will also be giving people a place they can easily access whenever they need your service. Our sleek design and ravishing interiors promise a good future for your establishment.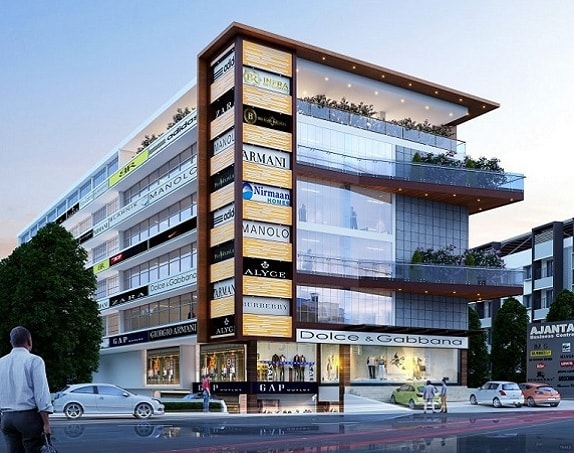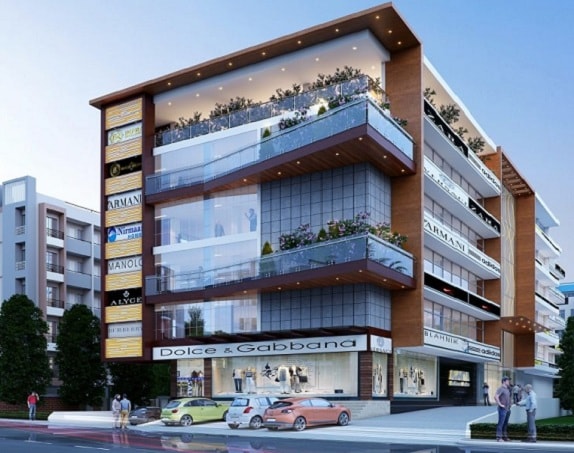 Project Type
Commercial Office Space

Project Area
59650 sq. ft

Completion Time
March 2022
conference and board room
We have a fully equipped conference and board room for any business occasion. Be it your presentations, a board meeting or a celebration. This conference room is the right place for your meetings.
visitors lounge with reception
Our reception/help desk acts as the first point of contact and directs any of your visitors to the right office. The help desk is made to bring a comfortable and well-assured ambiance.
Training and banquet hall
The training and banquet hall in the terrace allows the employers and employees to have celebratory events in regard to their business, and train well to be able to perform well in their work.
Brilliant location
With everything just a few kilometers away, our location proves to be one of the best for business as it is right in the middle. This gives easy access to the public to reach your business.
visitors parking
We have more than 70 parking slots in and around the building to make it a comfortable experience for all the visitors and clients that come by. The parking spaces are spacious and convenient.
BREAK OUT AREA
We've designed a break out area for everybody to have a space outside their work to relax and unwind. Employers and employees are allowed to eat, take a break or even have informal meetings.
We offer safe, and serene spaces to help you have a peaceful time at work. Our 5 story commercial property provides you with a luxurious work spaces with an array of amenities.
Commercial properties are rapidly gaining recognition and so, investing in commercial real estate can prove to be both, beneficial and rewarding for you. Our multi-tenant, affordable structure is the right investment and here's why.
With rent rates rising and the businesses multiplying, people look for comfortable, spacious offices that you can provide. And through this, you will be able to gain passive income monthly. This centre is situated in one of the busiest sections of the city and offers an array of amenities. Not only will you be a part of the exquisite business centre, you will also earn much higher returns. For as long as you own the space, your financial security will be taken care of with the income that you earn through this business centre.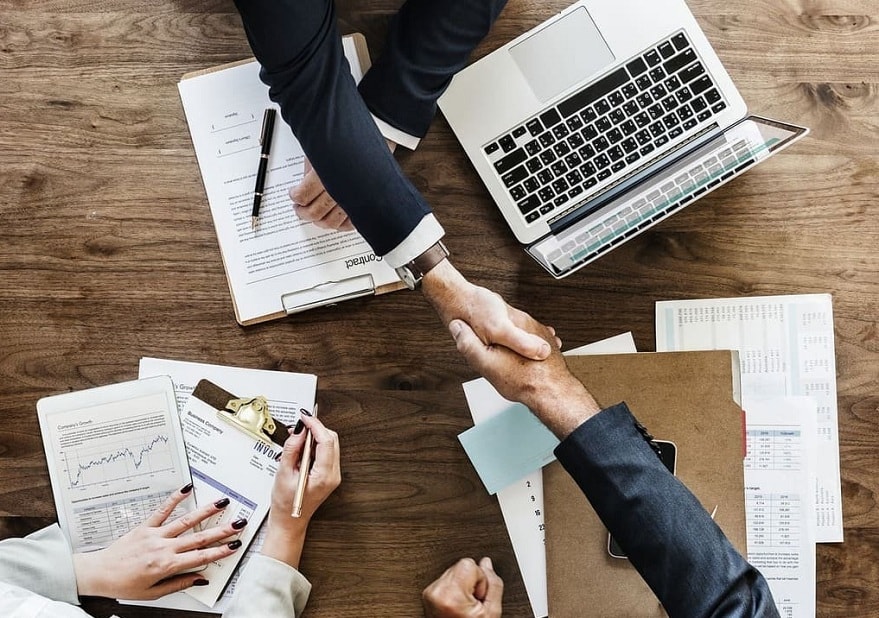 Number of floors

2+Ground+4 floors

Number of parking spots

90 car park and 120 bike

Office Spaces

40

Elevators

2
Yes, I am interested in this Property and I want more information.
Please answer these questions. It will take only 1 minute!
Tell us something about your requirement
How many people works in your office ?
How much area of Square feet you are looking for?
Let's understand your budget and requirement better
What is your approximate budget ?
Are you looking for any of below?
Can we know something about you?
Ajanta Business Centre is strategically located at Bejai, Kapikad which is one of the main interlinks to prominent places. It is an excellent location for potential success and brings a large number of visitors and views since it is placed in the heart of the city.